WWW Wednesdays is hosted by MizB at
Should Be Reading
. To join in, all you have to do is answer the following questions:
1. What are you currently reading?
2. What did you recently finish reading?
3. What do you think you'll read next?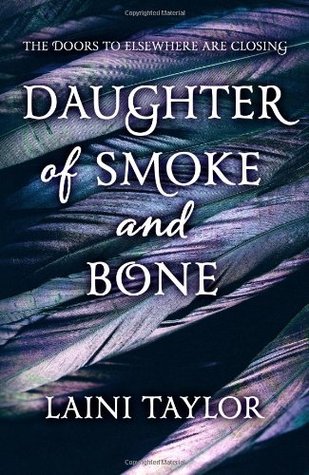 I'm about of a third of my way through The Assassin's Blade by Sarah J. Maas for the #ReadMaas readalong, and I suppose it's satisfactory. No strong feelings to it yet. Daughter of Smoke and Bone by Laini Taylor is a book that I've been waiting to read for a while, and I'm enjoying it so far.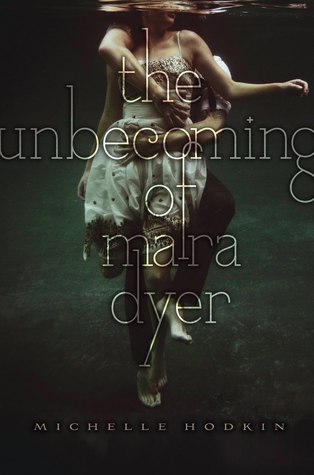 Loved it. 5/5. A new favourite. I picked up Evolution today, and I'm looking forward to continuing on with this trilogy.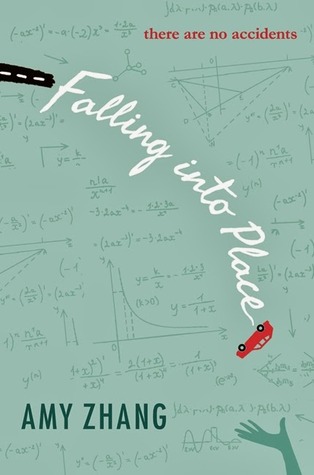 I was lucky enough to get accepted for this book on NetGalley, and I'm looking forward to reading it.
What is the most recent book you've finished reading?
Until next time,